KINCROME BOOSTER CABLE 400A S/PROTECT
KP1453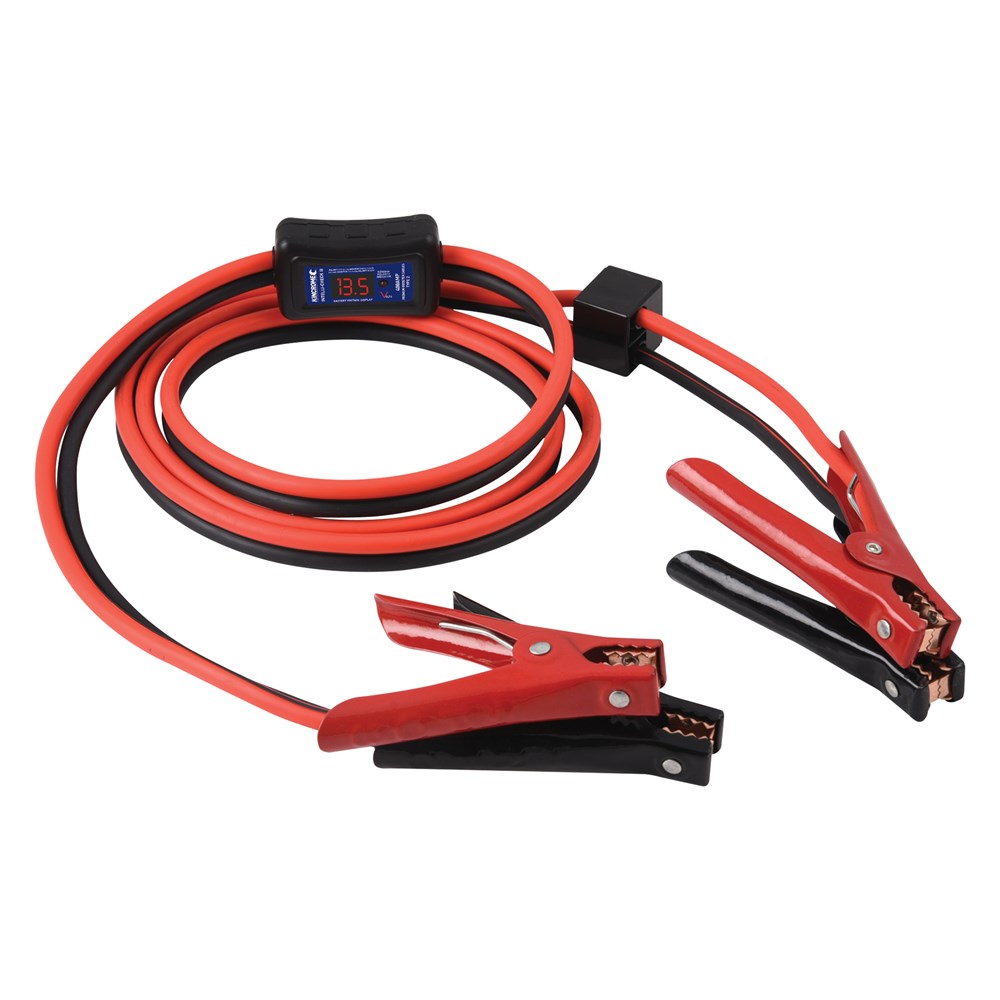 &bull; Surge protection<br />&bull; 3M cable length<br />&bull; Heavy duty terminal clamps<br />&bull; 12/24V battery application<br />&bull; Suits 4 to 8 cylinder petrol engines<br />&bull; Intelli-Check alternator/polarity/battery<br />&bull;&nbsp;CCA (Copper Clad Aluminium) Cables<br /><br />**KP1453 &lsquo;Type2&rsquo; booster cable specifications vary from the original &lsquo;Type 1&rsquo; cables. Details of the KP1453 &lsquo;Type 2&rdquo; booster cable specifications can be obtained through Kincrome customer service if required.<br /><br />***Please note that the KP1453 booster cables may be suitable for use on some diesel vehicles providing the CCA rating of the vehicles battery is no greater than 400CCA.
Find your nearest Member
Please enter your suburb or postcode to find the closest Member to you.