KONSTRUKT HEAVY DUTY TRUCK WASH 200LT
KONS-TWHD200LT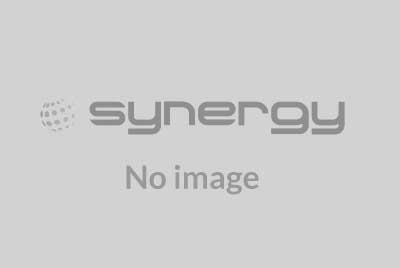 The Konstrukt fully biodegradable truck wash removes road grime and dirt from all surfaces, leaving your vehicle and equipment gleaming after application.
Formulated with corrosion inhibitors, the quick breaking, heavy-duty detergent will leave surfaces shiny and streak free when applied as directed. 
Features and benefits
Compatible with plastic, rubber, chrome, aluminium, and paintwork

Highly concentrated and easy to apply

Inhibits rust & corrosion

Removes built up pollutants and abrasive grime particles

Neutralises corrosion and provides residual protection

Will not strip quality polishes

Also available in 5L and 20L
Find your nearest Member
Please enter your suburb or postcode to find the closest Member to you.