Ph: (08) 9457 5444
Fax: (08) 9354 3544
Email: digby@searlefasteners.com.au
Address:
UNIT 1, 26 ERNEST CLARK ROAD
Australia
About
Searle Fasteners specialise in supplying a wide range of fasteners and tools for all industries including mining, construction and general engineering.
· Screws, Nuts and Bolts—Stainless Steel, High Tensile, and Galvanised
· Construction Fasteners
· Thread Repair, Taps and Dies
· Marine and Industrial Fixings—Gr316 & Gr304 Stainless Steel
· Security & Tamperproof Fastening Systems —Stainless Steel
· Adhesives and Sealants
· Cutting, Drilling and Abrasives
· Drill bits, Burrs and Hole saws
· Safety Equipment – PPE
· Materials Handling
We are able to source stock from around Australia and where necessary we have custom products made to order.
Contact us now, we would be glad to help.
Trading Hours:
Monday to Friday 8am - 4:30pm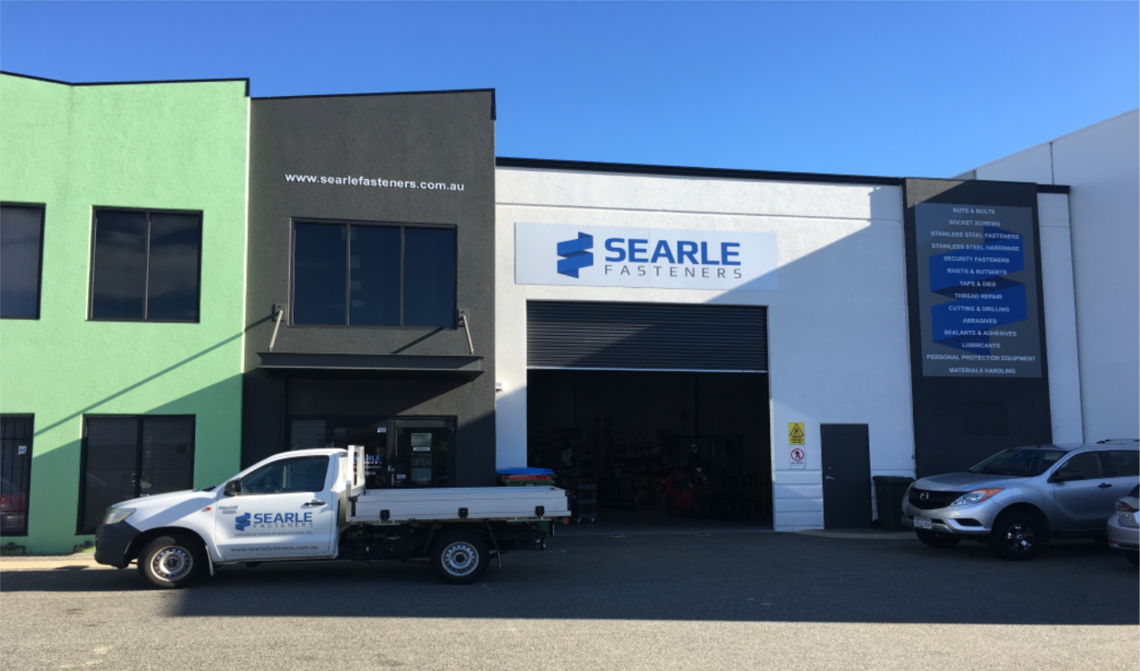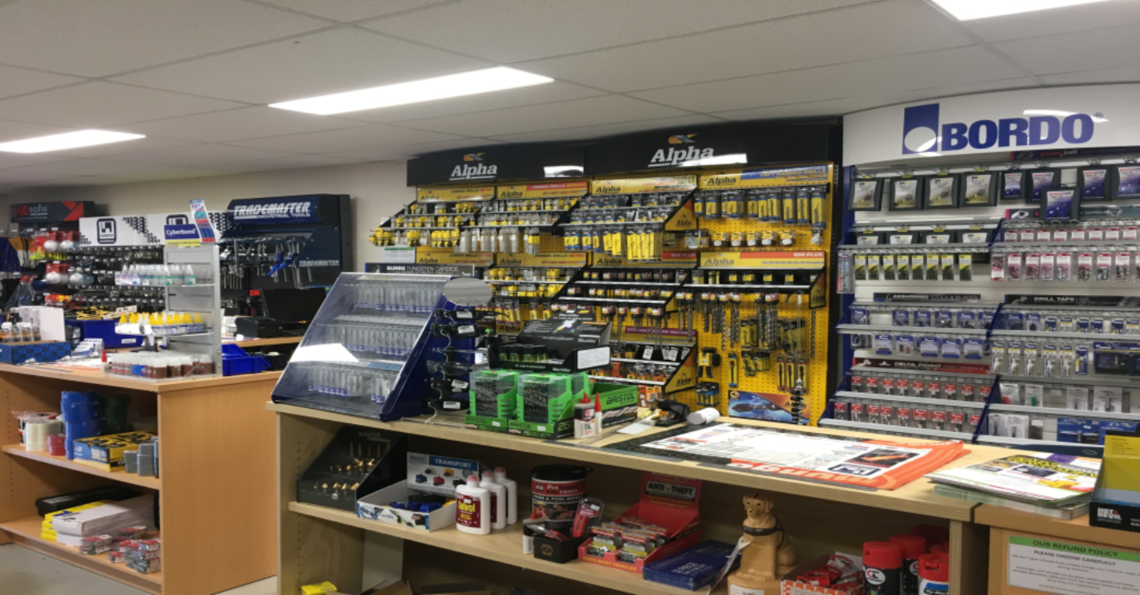 Geocoded address:
Latitude: -32.061900000000
Longitude: 115.915280000000