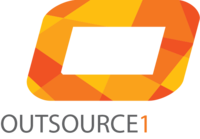 Ph: 1300 852 065
Fax: 1300 852 066
Email: sales@outsource1.com.au
Address:
Australia
About
Outsource1's vision is to be the best in the eyes of our customers, partners and employees through the supply and development of our products and services. We believe this vision is supported by fundamental principles that provide the foundation for all of our activities; Quality, reliability and innovation.
Attaining our vision requires continually improving performance in every area and at every level of the organisation.
Trading Hours:
Monday to Friday: 8am - 4:30pm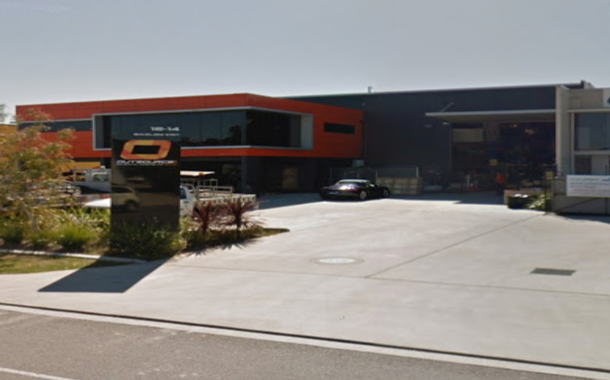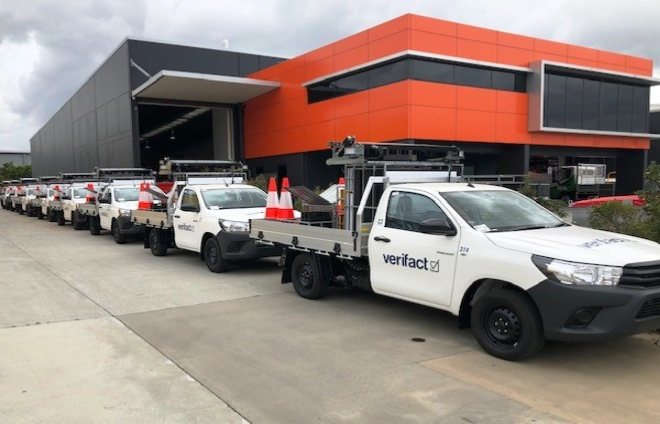 Geocoded address:
Latitude: -27.314711000000
Longitude: 152.978882900000