Ph: (03) 9791 1666
Fax: (03) 9706 7565
Email: sales@dandybolts.com.au
Address:
Australia
About
DANDYBOLTS PTY LTD  has been a long standing Industrial Fastening Supply Business that has been servicing the Dandenong local area and surrounds since 1971
We pride ourselves on both our products and our intensive fastener knowledge.
We offer a wide variety of products which include not only fasteners but  adhesives, silicones, tapes, tools, paints , safety equipment ,hinges, threaded rod etc..
Anything you may require including specialty items ,we will do our best to provide!
Trading Hours:
Monday to Friday: 7:30am - 4:30pm
Saturday: 8am - 12pm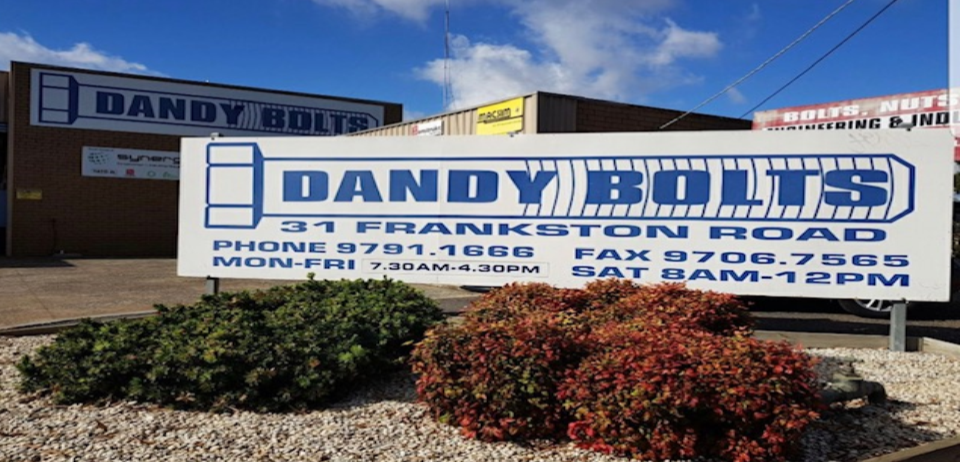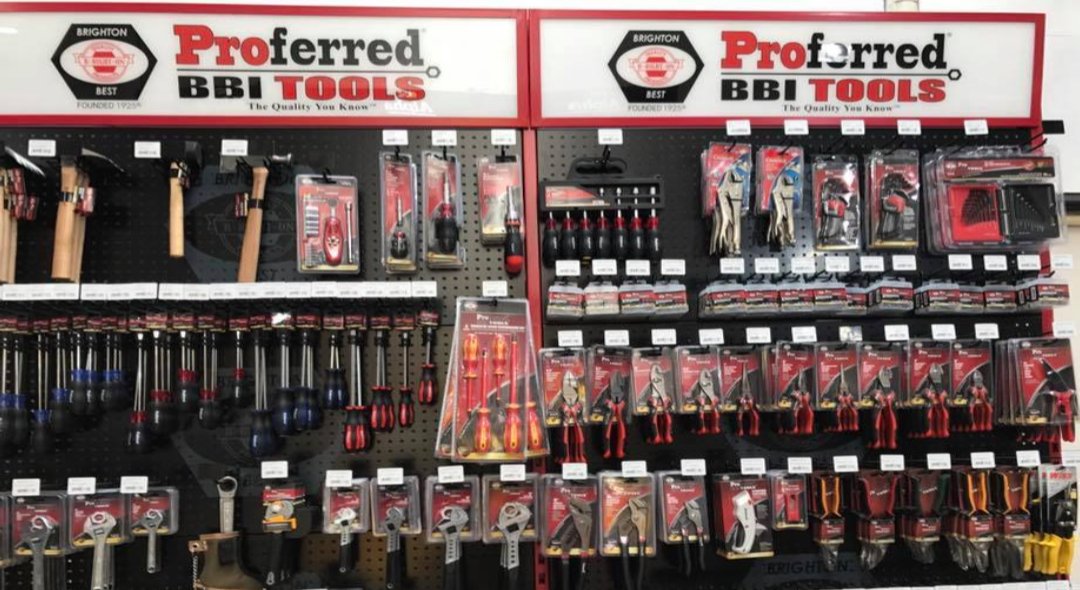 Geocoded address:
Latitude: -38.001595900000
Longitude: 145.218455100000