Ph: (08) 8280 6744
Fax: (08) 8280 6755
Email: colin@colmarkfasteners.com.au
Address:
Australia
About
Colmark Fasteners is a privately owned business based in Adelaide,
committed to excellence in providing quality service and support to each and every customer. We are a One Stop Shop for all of your Industrial Fasteners and Supplies. We operate our own deliveries servicing the Adelaide metropolitan areas daily. We pride ourselves on giving our customers what they want, when they want it - with a "can do attitude".
Colmark Fasteners has been operating for over 24 years supplying fasteners and affiliated products to the building industry.
Our vast network of suppliers built up over the years gives us access to over 480,000 different line items and this number grows daily with customer requirements. 
Trading Hours:
Monday to Friday: 7:30am - 4pm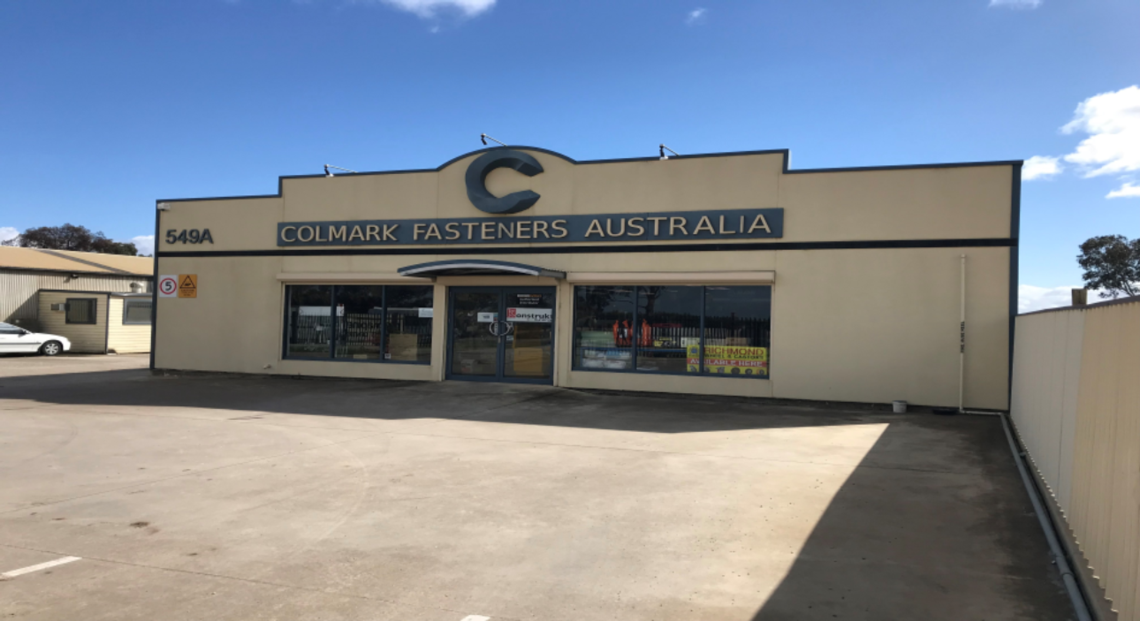 Geocoded address:
Latitude: -34.733313400000
Longitude: 138.595412400000