KINCROME FILTER CLOTH BAG 20L 3PCS
KP702-36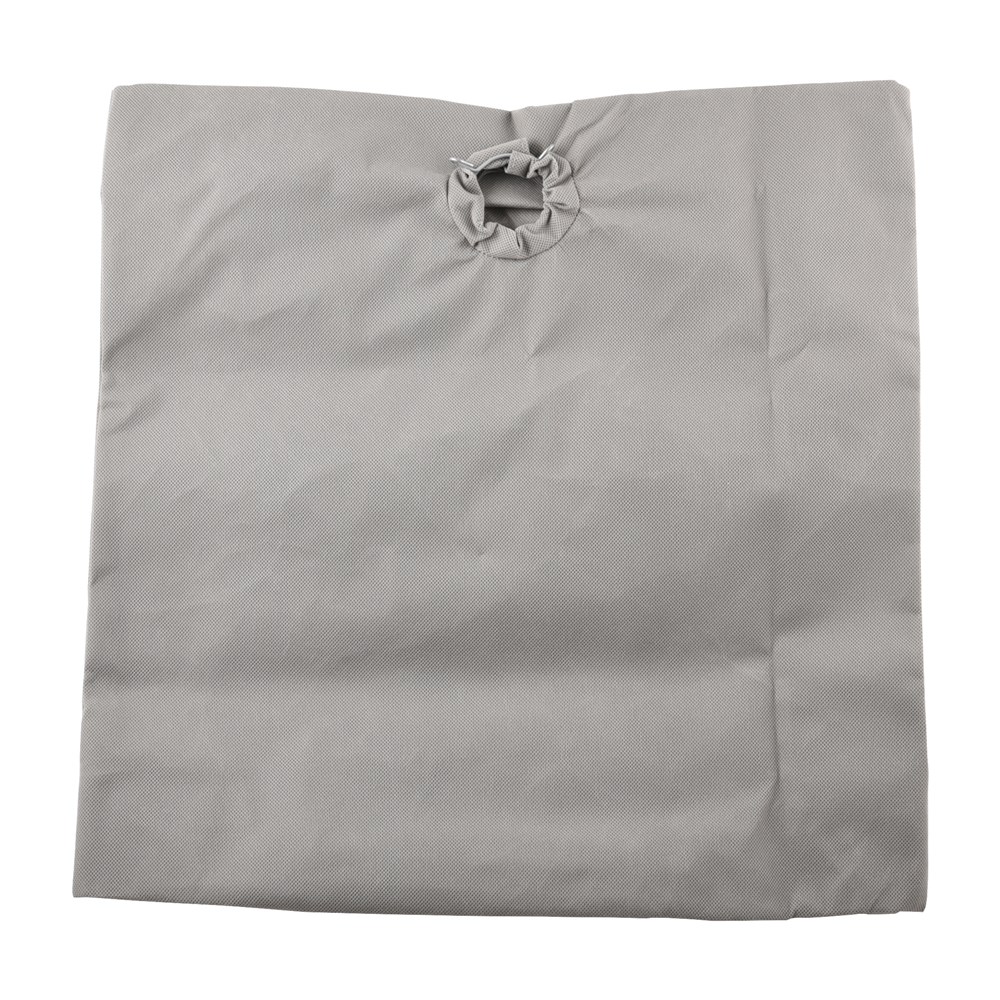 These cloth filter bags can be installed for all general vacuuming applications where water is not present.<br /><br />Cloth filter bags can be continuously re-used many times as it can be opened &amp; closed at one end to remove the debris when the bag is full.<br /><br />The cloth filter bag can be cleaned using a piece of timber or such to tap on the outer shell of the bag to dislodge the debris from the bag fibres.<br /><br />Compressed air can also be used to clean the cloth filter bag even further but ensure you use PPE when using compressed air to clean the cloth filter bag.<br /><br />The cloth filter bags are for general purpose applications when vacuuming dry debris such as wood shavings, wood dusts, general dirt &amp; dust etc.<br /><br /><strong>PLEASE NOTE:</strong> A VACUUM FILTER ONLY WORKS WHEN IT IS CLEAN! IT IS RECOMMENDED THAT THE FILTER BE CLEANED REGULARLY (PRIOR TO EACH USE &amp; PERIODICALLY DURING USE) SO THE FILTER CAN FUNCTION CORRECTLY. <br /><br /><strong>CAUTION:</strong> DO NOT USE CLOTH FILTER BAG IN WET VACUUMING APPLICATIONS.
Features and benefits
• 3 X 20L Filter Cloth Bags To Suit KP702
Find your nearest Member
Please enter your suburb or postcode to find the closest Member to you.