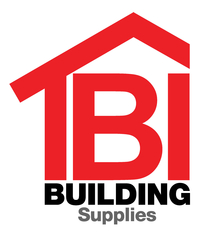 Ph: (02) 9810 5961

Email: owen@tbisupplies.com.au
Address:
Australia
About
It is TBI Building Supplies aim to fill a missing gap within the Inner West and Sydney CBD to provide the local construction trade entities the services they require at a reasonable price. TBI Building Supplies and our supply partners aim to make new and innovative materials and products easily accessible to smaller operators.
We support businesses, big and small, with a  large range of products from the world's best brands and wish to target customers to specialise in new and alternative building methods and new material technologies.
With a strong focus of the wet trade and builders, we supply safety products and services including, power tools, hand tools, fasteners and fixings, PPE and Specialised concrete repair products and much more.
TBI Building Supplies also offer an 'At Site Delivery Service'.
We are 100% Australian owned and operated.
Geocoded address:
Latitude: -33.866838500000
Longitude: 151.166574400000